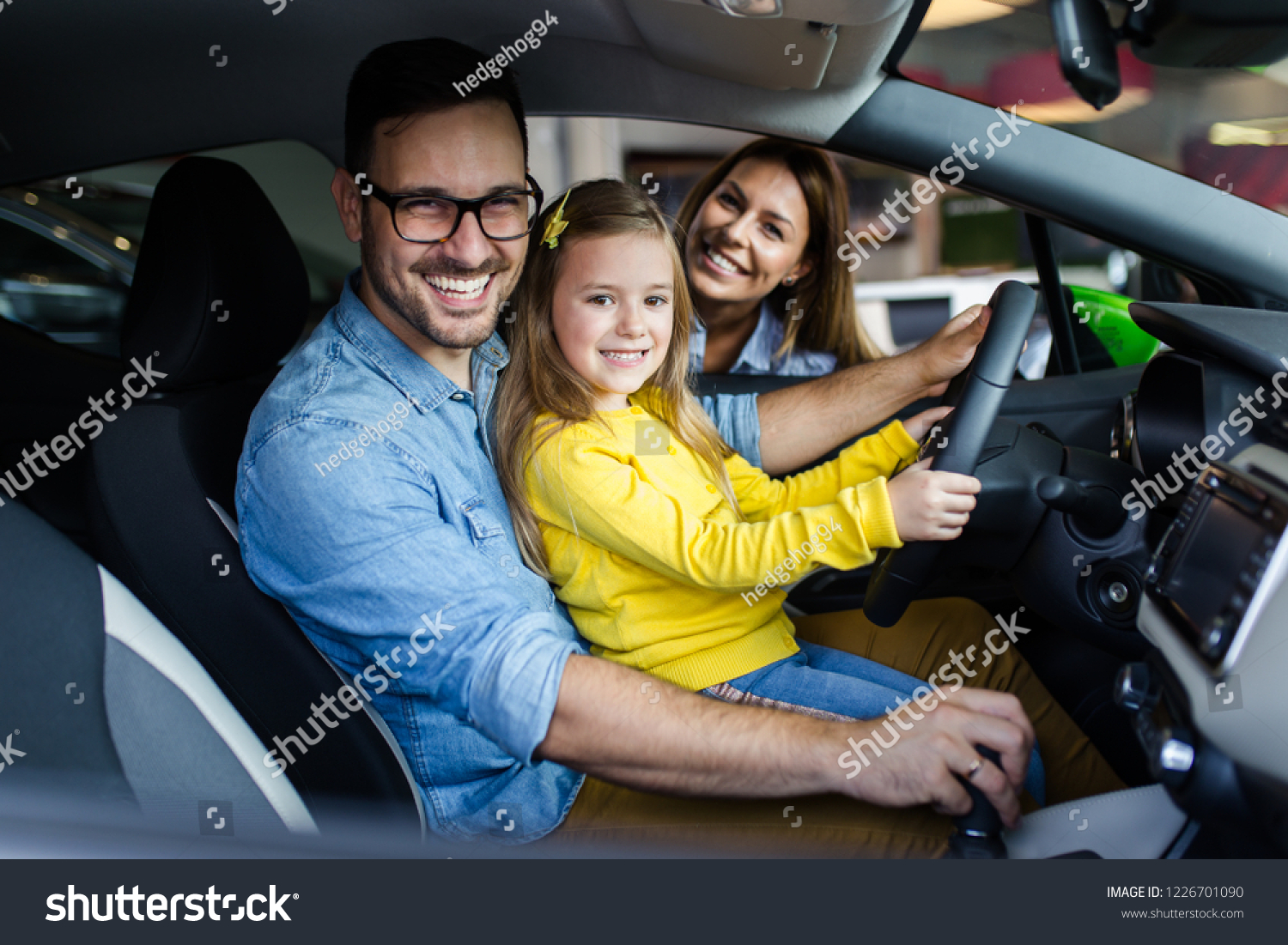 Why us?
We're a family business with over 30 years Motortrade and Car Finance experience.
Valuable long-term insights gained from car finance applications at showroom level have led us to understand clearly how and why one customers credit score can be very different to the next.
We deal with an extensive range of Car Finance lenders who are happy to compete for your custom if you have either a good OR bad credit score. At Get Car Credit we take advantage of this competitiveness which means you can benefit, even if you have been refused elsewhere.
Refreshingly we take pride in providing you with a friendly, fair, and personal customer service experience. We're here for you. Simple.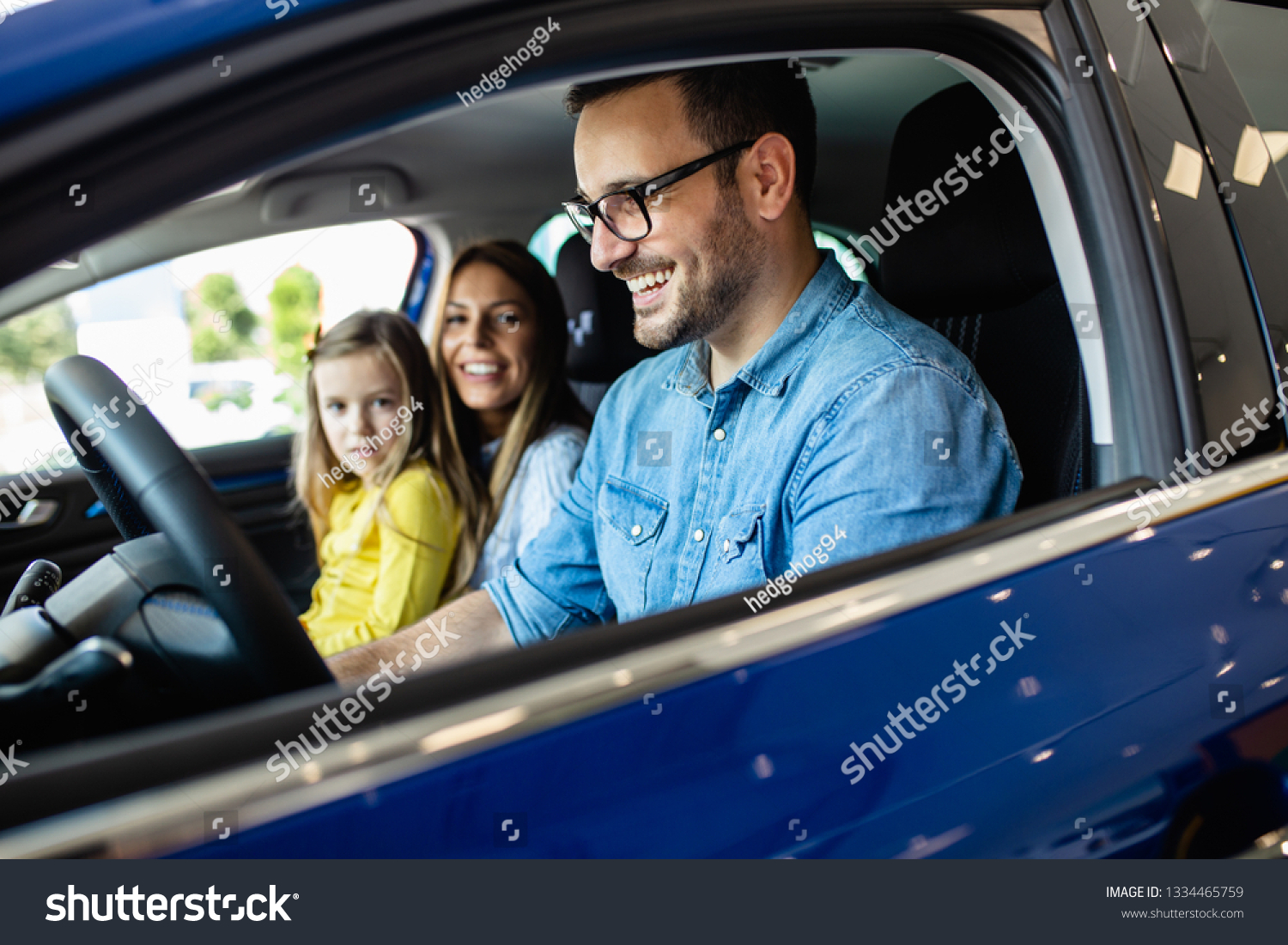 Just a few reasons why
customers come to Get Car Credit
for their Car Finance
We offer car finance for good & bad credit profiles
We help if you've been refused elsewhere
No deposit car finance available
Our car finance packages are designed to suit you
We have many low rate car finance deals from 10.9% APR
Applying for car finance with us is quick and simple
Most of our car finance applications are approved
Quick decisions
Car finance terms from 12 months to 60 months
Fixed monthly car finance payments